Rudolph Bentum Bellon (born January 21, 1990),popularly known as S.Jailer is a Ghanaian rapper,songwriter from the Greater region of Ghana,Accra.
Sparrow Jailer(Formerly called) was uncovered at the age of 20 when he showcased his talent to friends that he can rap and sing like Lil Wayne. Fast forward he joined forces as a dual artiste with a friend X.O Lution now Gadrilla with the Group Name VRM(Versatile Rappers Music)and made hit songs like Can't Pull Us Down,L.X.G and many others but the Group couldn't work out due to One or two stuffs.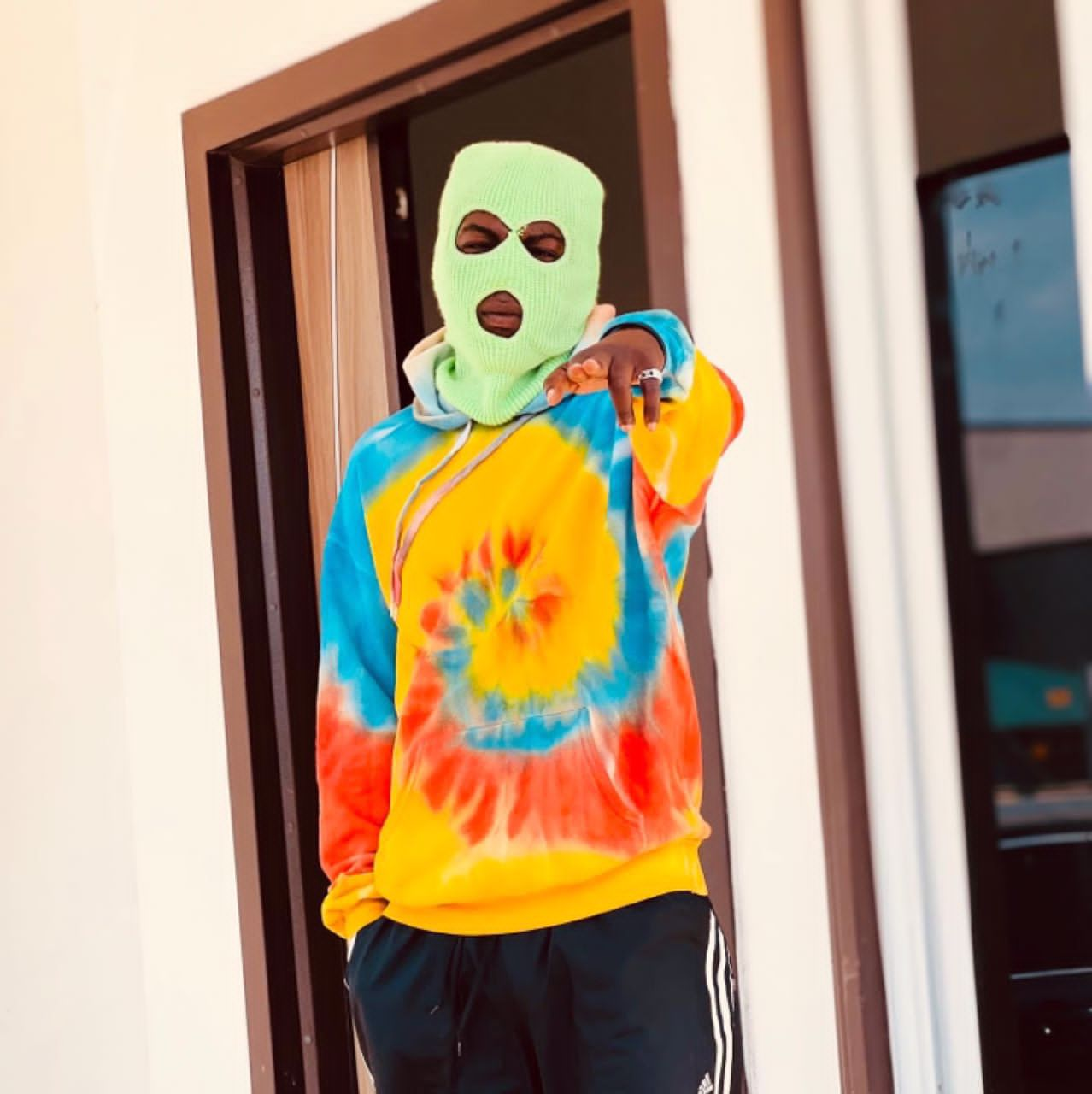 In 2012, S.Jailer came out a solo artist and released his first song called "Sweet Nightmares". The song was released and made a lot of numbers a year after it release.
S.Jailer has carved a space for himself as one of the most transparent and sought-after songwriters in music right now. In 2017 he went on to release a hip pop song called 'The Address' The song was was released on all stores within six months.
On May 17, 2019, Sparrow Jailer(Formerly Called)released a mixtape titled 'This Game' featuring 2Planet Peezy Now Called QuamePeezy That changed the Face of Gamashie Rap Music which Brought him to the LimeLight of Gamashie Music.
In 2020 S. Jailer collaborated with Jefri king,Kp3m3less,Jibril Khalifa and Co with a Song Titled 'Gamerica' with shook the whole Kumerica Regime and made waves across all social media platforms
Aug 20, 2022, Yun Kobe releases the most song that fan made him the name in the country in Jamestown in Ghana. The song where were u. The track was over 220K streams on SoundCloud and many more.
Yun Kobe won the Bama awards 2019 for artiste of the year. This award reaches after the artiste's song Forever went viral on social media.
In the same year he made several Mixtapes that gave him the name 'The Face of Gamashie Rap' From the trenches of Gamashie
S.Jailer outdid himself on lot of project,stepping out of his comfort zone by incorporating different melodies, different rap skills and rhythms he is not known for.
In February 8 2023,S.Jailer met Yun Kobe And Made a Collaboration Titled Palladium (GaMiami) featuring Blaq Militant and Jo.Nas which has Surpass over 1M streams across All social media platforms Rating the Most Popular song In Gamashie Now.
S.Jailer attended Albert Academy School in 2007 But Due to Financial Stability He has to enroll in an apprenticeship as a Mechanical Engineering in 2010..
S.Jailer Has now been recognized amongst the Up and Coming artist in Gamashie as a Visionary that can help Put Gamashie on the Map.
Credit to Kumikasa.com