The rift between Shatta Wale and music producer MOG Beatz is generating discussions from different perspectives.
Most people have attributed it to the lack of knowledge in the right business structures in the music industry.
Another musician and producer, Joseph Bulley, popularly known as Magnom has added his voice to the matter.
In a Twitter post, he wrote: "How you fit send out so many beats without a cash-out plan? Banku sorr! He plan was probably to dominate the space. Which you did. You finish dey generalize your plight. Negotiate for royalty & sales splits. See this space is special & sad one you for understand that."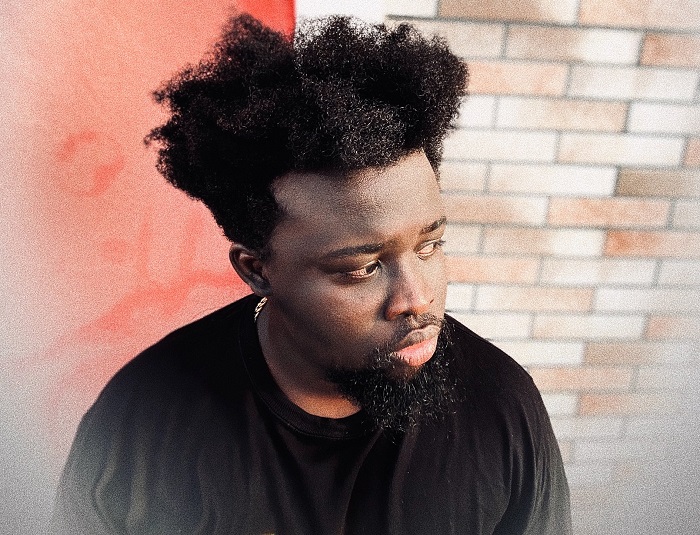 This comes on the back of accusations by MOG in series of tweets on Sunday, February 28, 2021, that Shatta Wale did not pay him for some ten beats he gave to him for his 'Reign' album.
Later Shatta Wale replied that he paid GHS 100 to MOGBeatz for each song because he did not charge for the works.
While some have supported MOG on the matter, others think that Shatta Wale did nothing wrong and that MOGBeatz should have put a value on his craft and charged for the work he did.
Other producers likes Hammer, DJ Breezy, Streetbeats and others have also spoken against the practice of some musicians exploiting producers.
–
By: ghanaweekend.com