Since their relation went sour, there have been a lot of issues concerning musician Mzbel and comedienne Afia Schwarzenegger.
Recent among which was Afia's claim that Mzbel slept with her boyfriend, a reason she severed ties with her.
In a latest Facebook post, Afia has further alleged that Mzbel once asked her to sleep with UT Bank boss Kofi Amobeng, who Mzbel dated in the past.
According to the comedienne, this was the only way she would get money to feed her son.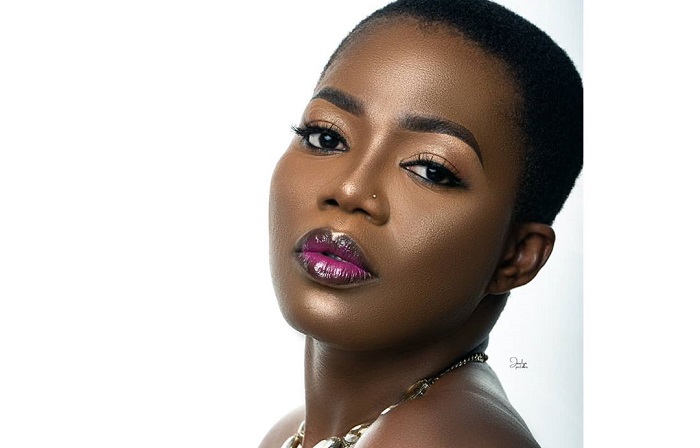 Read her full post below:
Bitch say fi
You remember begging me to sleep with Kofi Amoabeng be cos that is the only way he will feed your bastard son?? Curse me with Antoa if i am lying!!!!Kwasia we were sitting at rockSTONES office..YOU KNOW WHY I REJECTED that shit,..YOU STINK,I cant sleep with anything that sleeps with you…Rape Ambassador…KWASIA GYIMIIIiii
Be a woman and say fi
come n tell the world the flag bearer you are black mailing before I do…akA IT IS MY TUR9N TO FUCK YOU…i still have the screenshot
Do FI AND SEE,TUTUNIABOA KWASIA
MZBEL
Odwan call antoa n swear.. if i am lying
Bush meat,cheap whore, even castro used n dump your stinking pussy!!!!gyimiii National Rape Ambassador..Ashawo tutuniba.
Kwankwandabi.
Subscribe to our YouTube channel
Source: Ghanaweekend