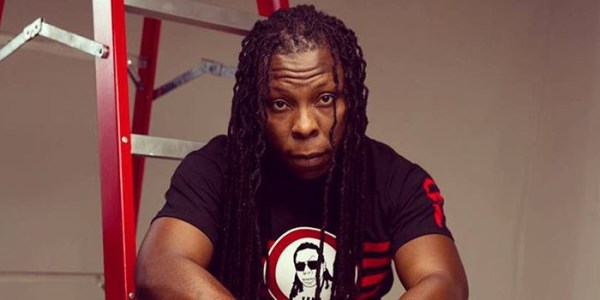 He noted that he produces top notch materials which deserves all the attention but when his colleagues do not give it the push, he is not bothered.
According to him, the industry is so fake that they do not return positive energy.
He however said he shows support for other artistes not because he wants reciprocation but he does freely out of love.
During a Facebook live session, a fan asked why other artistes are not talking about or sharing links to his newly released EP, Moodswings.
"The industry is fake. A lot of people are fake. You can show them love but when it's their turn for them to do the same they don't know how to replicate it.
"So, if somebody doesn't post I don't give a fvck because I have the dopest material out and I believe in my material and once the fans fvck with it I don't care who post or who doesn't post because I don't need anybody's validation. I'm Dope as fvck. I rap heavy, I sing heavy," he said adding that it is his responsibility to hype his own material.
He also showed appreciation to some of the artistes who shared the EP on social media.
Meanwhile Moodswings, made up of six tracks is out on Boomplay, audiomack and other online streaming platforms.
Dear Mom, I Hope this letter gets to you

Mood swings out now

Audiomack https://t.co/X60pSK6bkB

Boomplay https://t.co/XaIPB712Cf

Apple Music https://t.co/0kxaR47nm5#Edem #Ayigbe #MOODSWINGS pic.twitter.com/rJHh2sj483

— #MOODSWINGS (@iamedem) July 24, 2020
Subscribe to our YouTube channel
By: Hajia Lamy Gates |ghanaweekend.com