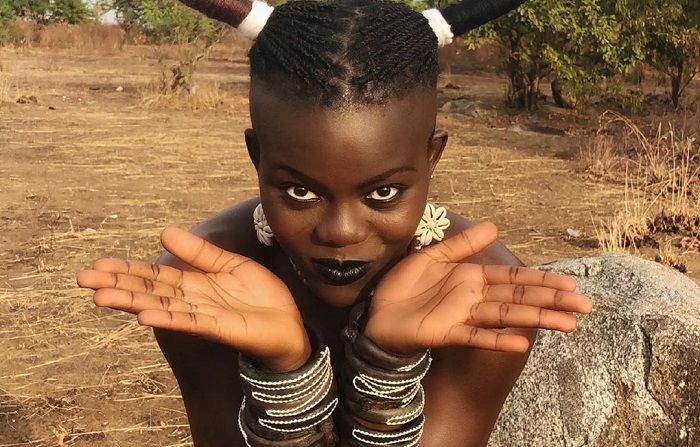 Responding to a statement earlier made by KMJ of Joy Prime and entertainment critic Arnold Asamoah Baidoo, she said in a video she posted on Instagram that critics should stop mentioning her in their conversations if they think she does not matter in the Ghanaian music industry.
She noted that some have said she is not making a great impact in Ghana because she does not focus her attention on the Ghanaian music industry.
According to her, some people have said since Kaakie, MzVee and other female musicians went on a break, there has been a lull on the music scene with regards to the female artistes.
She added, because she would not do foolish songs or beef other artistes, she has been consigned to the back.
"Some of us might not be the most intelligent but we do have brains to understand that when you do foolish songs just because you want to get attention to win a few awards, you are actually fooling yourself," she said.
The artiste who ha won a lot of spurs on the international music market said that she is not concerned about winning Artiste of the Year Award in Ghana because what she does places her as Artiste Forever.
Listen to the full video below:
Subscribe to our YouTube channel
Story By: ghanaweekend.com