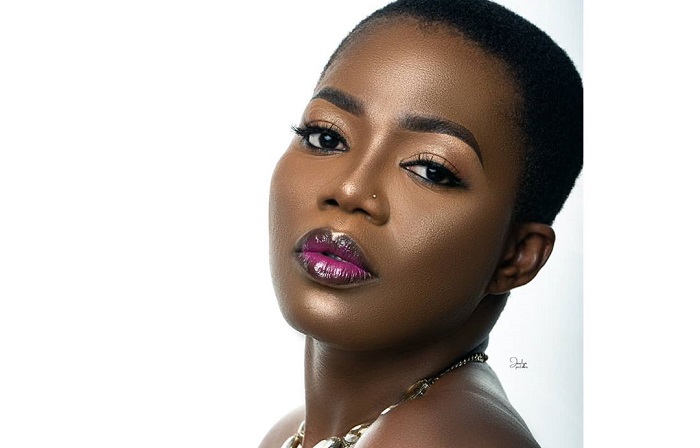 She said she only found out about the fact that they both dated way after they were done.
She noted that Nana has hated her since finding out she had a relationship with Kofi although there was another woman even before her.
"They dated to the extent that Nana Aba had a chain of Kofi on her neck. At the time UT Bank was vibrant (so there was money to throw about) but it took so long before I came into the picture," she told Mona Gucci on Kantanka TV.
"We were never friends. When she and Kofi had that thing going on, I was not in the picture. I didn't know them," she added.
Touching on how she found out, she said, "One day, she invited me on her show and when I got home, she BBM me that "we have a common friend" and when I asked she said Kofi."
"…and up till now she hates me but if you're done with somebody or somebody was done with you before I came into the picture why do you have to hat me?" she quizzed.
She also said aside from dating her ex she has not done anything to be in her bad books and so she expects her to be "matured about it".
Subscribe to our YouTube channel
Story By: ghanaweekend.com