Artiste eShun who now goes by the name Queen eShun has opened up on the issue with her social media accounts.
According to her, when Stephen Mensah agreed to be part of her life, the word he used was "help" and that he was not her manager.
She said she asked that there should be a contract at some point but he refused saying he does not want to be her manager.
In an interview with Zio Felix, she disclosed that she opened all her social media handles with Steve but whenever they had an issue, he logged her out and changed all the passwords.
The 'Handcuff' singer noted that he could use the handle to make posts she did not very much like adding that he made a post about actress Moesha Buduong who is still at loggerheads with her because she assumed eShun made the post.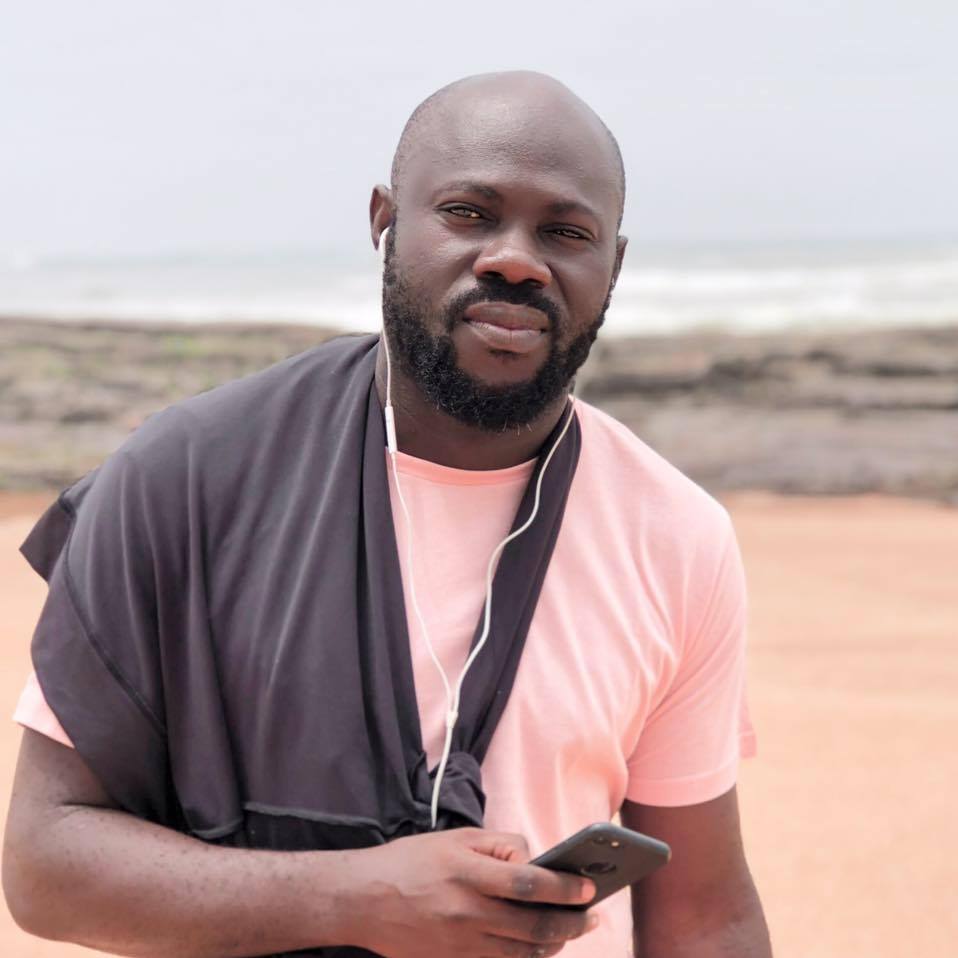 However, after she finally left him, he asked her to make payments to have all the accounts back.
eShun said she at some point took the issue to Ghamro to have it addressed but that did nothing.
"I was frustrated after the back and forth so I told him he should change the name on the handles, to which he said no. He stated that he will hand them to me at the fee of GHS 120,000".
She also said after they separated, industry persons called to tell her about how Steve has tarnished her image before them and also asked them not to help her because "she's ungrateful."
Turns out she could not afford to pay for the accounts. Days ago, it looked as though her Instagram account was hacked. All her pictures were taken down and a new act, Nana Blu's videos were seen on the account.
But Queen eShun says she is not letting go off the account and that she has lodged her complaints at the Police Headquarters awaiting their investigation and response.
Subscribe to our YouTube Channel
Source: Ghanaweekend.com