Ghanaian artiste Nana Kwaku Osei known in music circles as Nacee, has opened up on why the gospel group No Tribe collapsed.
Speaking to George Quaye on Joy FM's Showbiz A-Z, he said that he decided to pull the reins on activities of No Tribe because they had problem with financing.
"It got to a time I wasn't having enough money so I was expecting people to support me to push the group," he said.
When George asked if their individual music projects don't come with financial commitment, he noted that the dynamics of managing an individual artiste is different from a group.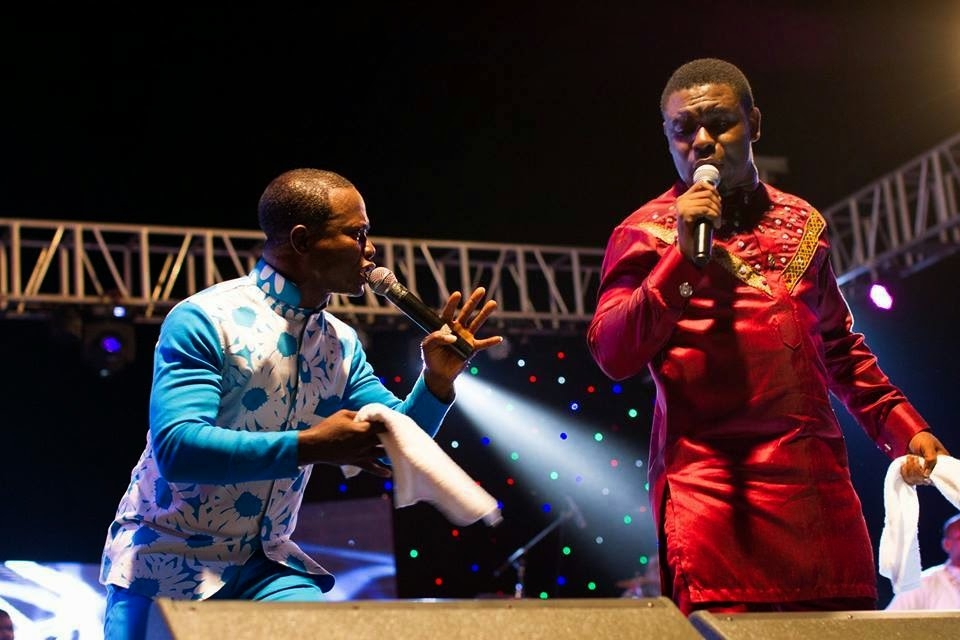 "Managing a solo artiste is not like managing a group so because I can't push it I had to put the group on hold," he said.
No Tribe has songs like 'Osabarima', 'Bohye', 'Ayeyi Medley', 'Adom', 'Aseda', among others.
Currently, Nacee and his other partner, Lord Bondze, are pursuing their solo projects.
After going their separate ways Nacee has released 'Boys Boys', 'Efata Wo', 'Mpaebo', 'Nyame De Aba' and 'Bo No Ose'.
Lord Bondze also has songs like 'Onyame' to his credit.
But it appears there was some misunderstanding between the two.
A few years ago, Lord told MzGee on Joy News that Nacee was not the leader of the group as was perceived.
"When you say No Tribe, that is what I am known for but Nacee is Nacee. He did not make No Tribe" he had said in that interview.
In the meantime, both artistes have reiterated in separate interviews on different platforms that No Tribe has not been dissolved.
Subscribe to our YouTube channel
By: ghanaweekend.com