Comedian DKB has added his voice to the growing discussion of producers not paying actors after starring in their movies.
Last night, a video in which actor, Kofi Adjorlolo was seen fuming about seven producers owing him went viral.
In reaction to this, DKB also shared a video to confirm producers do not pay actors.
He narrated how he starred Kobi Rana's movie in 2017 and he still hasn't gotten his GHS 500 pay or even a VIP ticket to the premiere of the movie.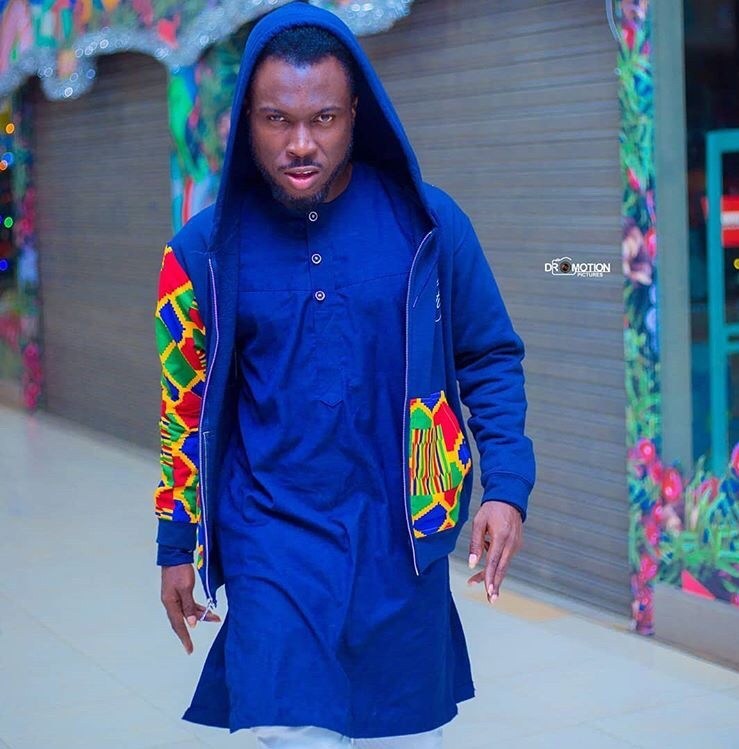 "…after they premiere they make all the money, they don't even call you back to say I owe you but the money is not even ready. They don't care. They'll not pay you and at the end of the day when you strike, they'll say you're spoiling the game.
"Kobi Rana, where's my money? 2017 you called me to feature in a movie called the 'Christmas After Party'.  I played a policeman in my scene, I searched Maame Serwaa in the scene. You took me to a faraway place… Kobi Rana, 3 years now my GHS500. You called me that you want me to feature in one scene I said bring 2000, you said it's too much. You said you'll give me GHS500 for fuel.
"The place is very far. I used my fuel, went all the way there, Kobi Rana shot everything finish, this guy didn't give me my money. But he premiered it. Even the premiere, VIP ticket sef I no get some…" he stated
See screenshot below:
Subscribe to our YouTube Channel
Source: Ghanaweekend