Shatta Wale has lost over 1,700 followers on Facebook in the past few days.
The decline in his following on Facebook came after he made comments about the youth who protested in Ejura, following the death of three people from the town.
About a week ago, a social activist at Eujura in the Ashanti Region, Ibrahim Kaaka was murdered and two residents of the town were also shot by security officers who sought to control a protest organized by inhabitants of the community who were agitating against the murder of Kaaka.
According to Shatta Wale who took to Facebook to comment on the matter, the youth must be concerned about their lives and not worry about fighting politicians. He believes that protestors of the 'Fix the Country' campaign are rather courting unnecessary hate from the politicians.
Displeased with his comments, a lot of people asked his followers, to stop following him.
From Tuesday, June 30, 2021, to now (Saturday, July 3, 2021), Shatta Wale has lost about 1,700 followers on Facebook. At press time, he had lost 1,765 followers.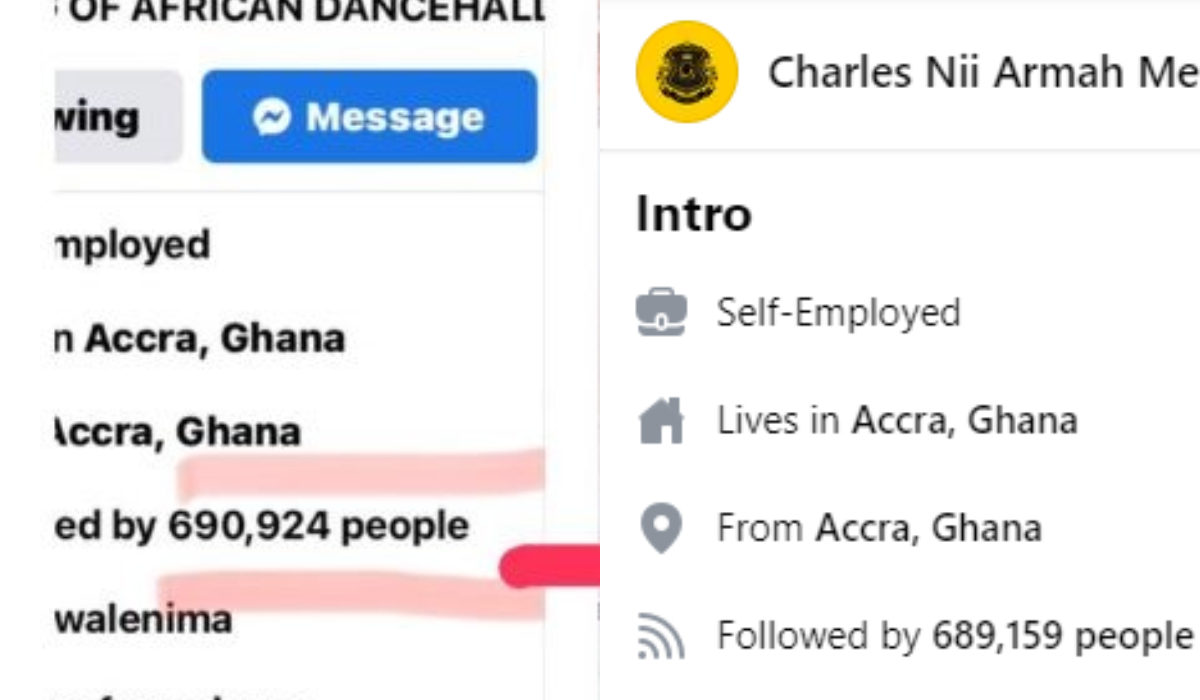 The two people at Ejura were shot dead after they clashed with a joint team of police and soldiers on Tuesday.
The two were among six persons who were shot during the clash and taken to the Ejura Government Hospital.
The clash occurred when some residents pelted stones at the security personnel who were deployed around the burial grounds of the late social activist, Ibrahim Muhammed.
Please Kindly Subscribe to our YouTube Channel
By: ghanaweekend.com