Ama Venessa, the mother of Funny Face's children has said that she is ready to return to Funny Face's house but not until he has performed her marriage rites.
In an interview on Angel FM in Accra Ama said she is tired of being called 'baby mama' after having three children with him.
Ama added that when Funny Face marries her, she will earn some respect and that will prevent her from going back to live with her mother in Kumasi.
"I need an upgrade from baby mama to a wife. I have three kids with Funny and I deserve some respect. If he wants me to come back to him, he has to come and do the right thing by marrying me," she said.
She also pleaded with those raining insults on them in the wake of their challenges to stop.
"There is no perfect relationship. Every relationship has its ups and downs and Funny and I have been through a lot so hearing some mean comments from people make me feel bad," she added.
A few days after it was announced that he had been asked to seek medical help at the Accra Psychiatric Hospital, photos of Funny Face with his family, wreathed in smiles have surfaced online.
Vanessa, her mother, Kwaku Manu, and the three children paid a visit to Funny Face at the hospital.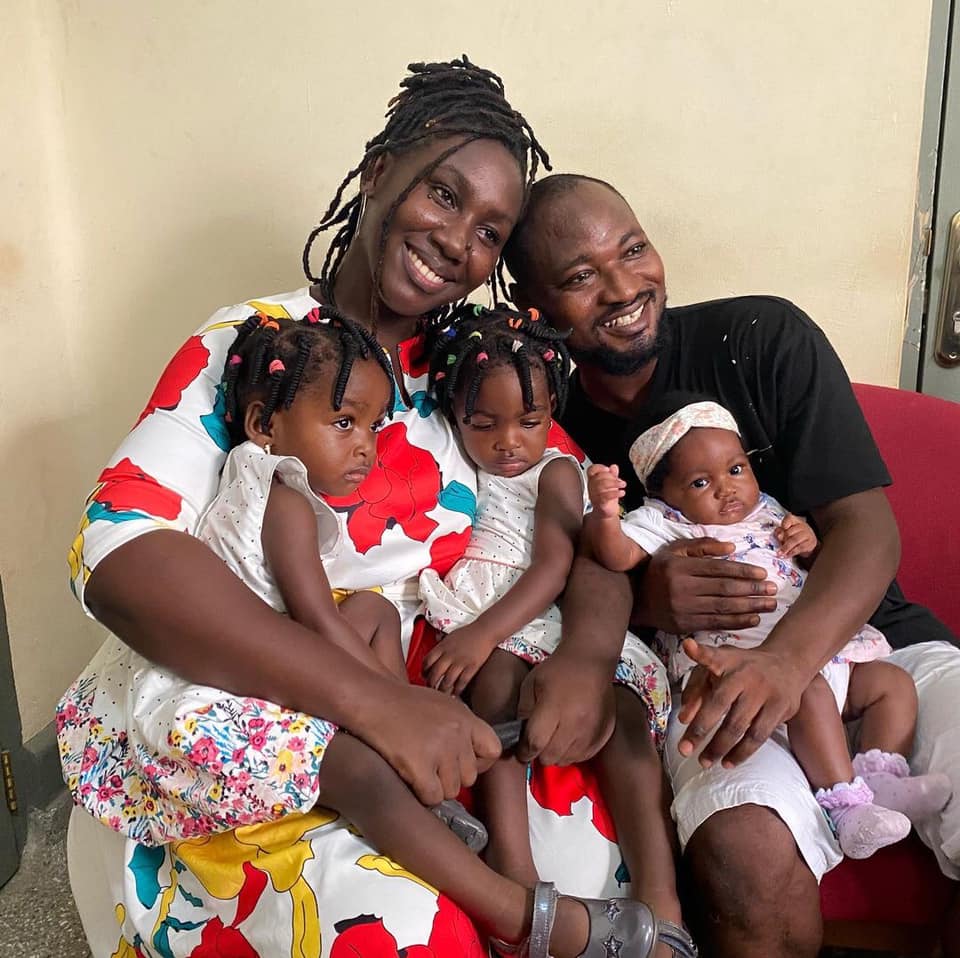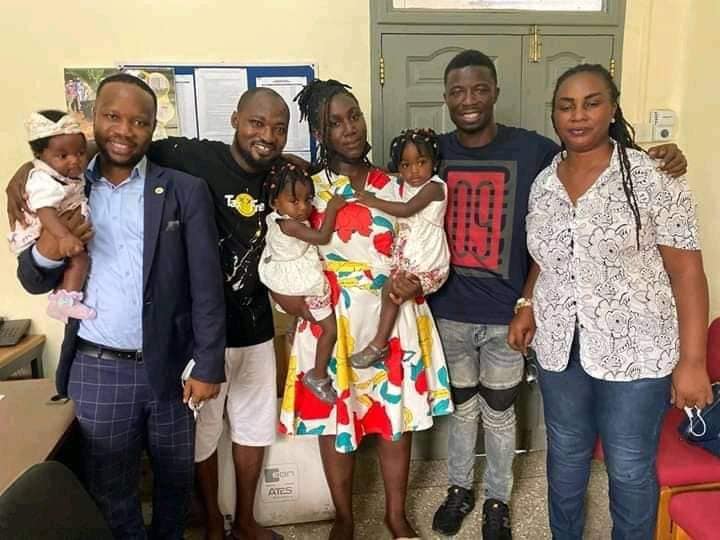 Please Subscribe to our YouTube Channel
By: ghanaweekend.com